Mobile Touch to Call us Now (904) 278-5566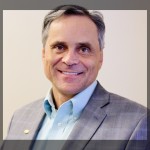 Meet our team: Tom Williams has been a licensed CPA in Northeast Florida for over 29 successful years. Tom and his staff offer expertise in tax administration, public accounting and business management. Tom has a Degree in Accounting and a Degree in Finance. He is a member of the FICPA, and AICPA, and a designated Chartered Global Management Accountant.
With 32 years of experience building lasting business relationships to help ensure long-term financial success for his clients, Tom goes beyond tax compliance and proactively recommends tax saving strategies to maximize his clients after-tax income. Tom's clients pay the lowest amount of taxes allowable by law because he continually looks for ways to minimize their taxes throughout the year, not just at the end of the year.
His reputation for integrity and hard work has earned him the respect of clients ranging from large corporations and political candidates to foundations and mom-and-pop businesses throughout the region.
Tom has experience filing literally thousands of tax returns and is considered an expert in his field. Tom does not know a stranger, and he treats all of his clients as friends.
Tom was raised in Florida and grew up on Kingsley Lake enjoying boating, sailing, and spending time with his family.
__________________________________________________________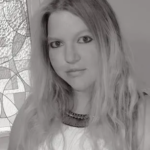 Chris is our senior accountant and has been with the firm since 2014.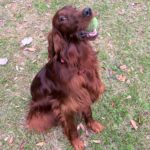 Harry the office dog. He has never met a stranger!