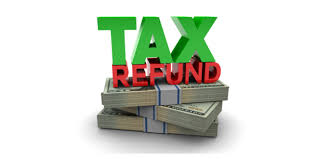 We prepare all state tax returns when required with your 1040 federal tax return for single, married filing jointly, married filing separately, and head of household filing status. That includes all schedules necessary. Whether you are a retired couple or a single mom or dad, we can prepare your federal and state tax returns.
Your CPA for life & business.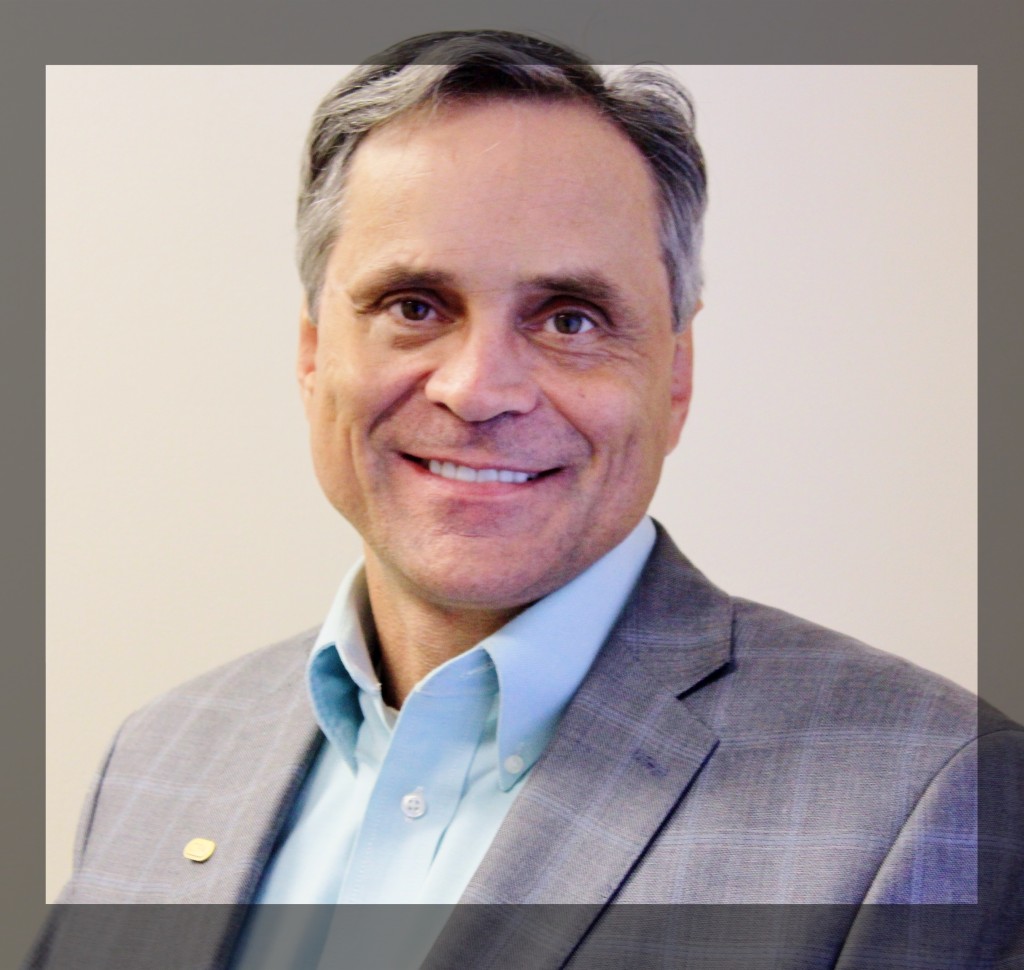 Have a question or need some advice? Don't wait till the last minute, call us now! Mobile touch to call us now: (904) 278-5566.