We prepare 1040 tax returns for single, married filing jointly, married filing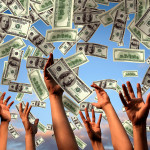 separately, and head of household filing status.  That includes all schedules necessary. Whether you are a retired couple or a single mom or dad, we can prepare your 1040 tax return.  
Don't wait till the last minute, call us now! Mobile touch to call us now: (904) 278-5566 or email us and we will respond to you quickly (usually within 15 minutes or less during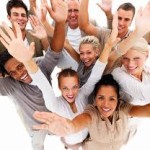 business hours).
Have a question or need some advice?  Fill out the email form below and we will get back to you quickly.